Hello & welcome
to a space where we can connect and where you can learn more
about me and my blog
"Fix your course to a star and you can navigate through any storm."

Leonardo da Vinci
Roberta Darie
I am Roberta Darie, an Art historian with a background in Tourism and Cultural Management. A curious person, constantly searching for new ways to look at the world and wonder at its beauty.
I love Humanities and writing. So I decided to fuse my passions and specialize in thoughtful and well-researched story-telling about art, cultural heritage, and sustainable tourism.
I write articles in Spanish and English that aim to connect with readers. Inspire them to discover new and creative ways of enjoying art, cultural heritage, and responsible travel.
If you would like to find out more about me as a person and about the journey that led me to create this project, I am thrilled to share my story with you.
About itinerartis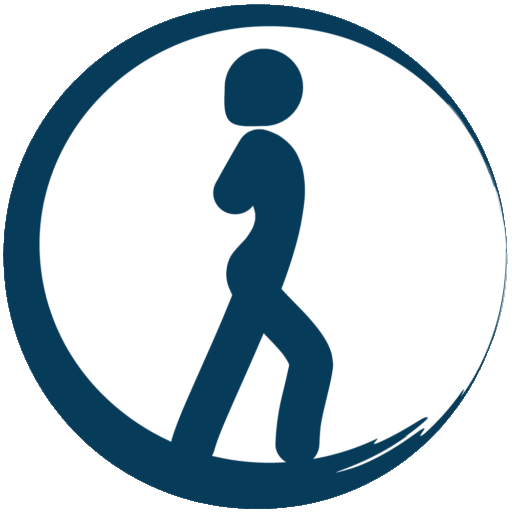 Itinerartis.com is a travel blog specially designed for responsible travelers. Here you can discover ideas & tips about amazing places, cultural heritage, and sustainable tourism in Spain.
I hope you enjoy the tips and articles I've written for you and that they will help enhance your journey with art, wonder, and culture.
Since I first came up with the idea of creating my sustainable travel project, this blog has experienced quite a few changes. Some, more dramatic than others… But they have all taught me something.
And yes, I'm blogging about it. Learn about itinerartis.com, its purpose, (mis)adventures & becoming.
Also, if you want to keep up with my latest stories & updates, you can follow me on Instagram. We are a small (but growing) community of interesting people and we would love to welcome you. 🙂